Featured Hudson Spider Light!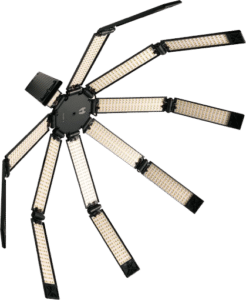 The Hudston Spider is a compact LED parabolic light. At just over 7lbs, with a parabolic opening size of just over 3ft, the Hudson Spider is very easy to set up.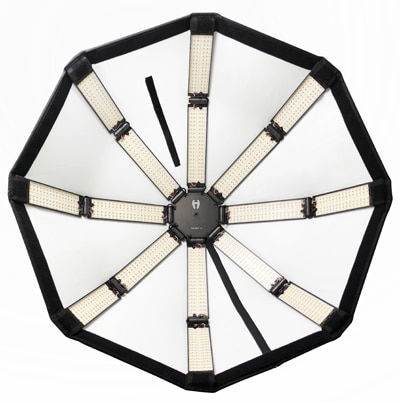 It emits a specular soft wrap using a parabola of 3456 LEDs tunable between 2600K and 6500K. Its 15280 Lumen output maintains a very good 95+ CRI across its full tunable spectrum!